Does this sound like you?
Private, small to medium-sized companies with £1m+ in revenue come to Foxsoft when they need technical partners and a process they can count on.
At the start of the conversation, they say things like this:
Out of Date

– "We rely on our application but don't have in-house staff with the technical expertise needed to maintain and improve it."

Trapped

– "Our current developer makes everything hard. Availability, timelines, communication, pricing—it's all frustrating. We feel trapped."

Backlog

– "The issues with our app and requests for new features and functionality are piling up. We can't keep ignoring them."

Limbo

– "The original developer is no longer available. Development has been hit or miss ever since. We have no control over our own software.

Opportunity

– "We need an app to make certain tasks and processes easier. Automation would help to minimise staffing costs."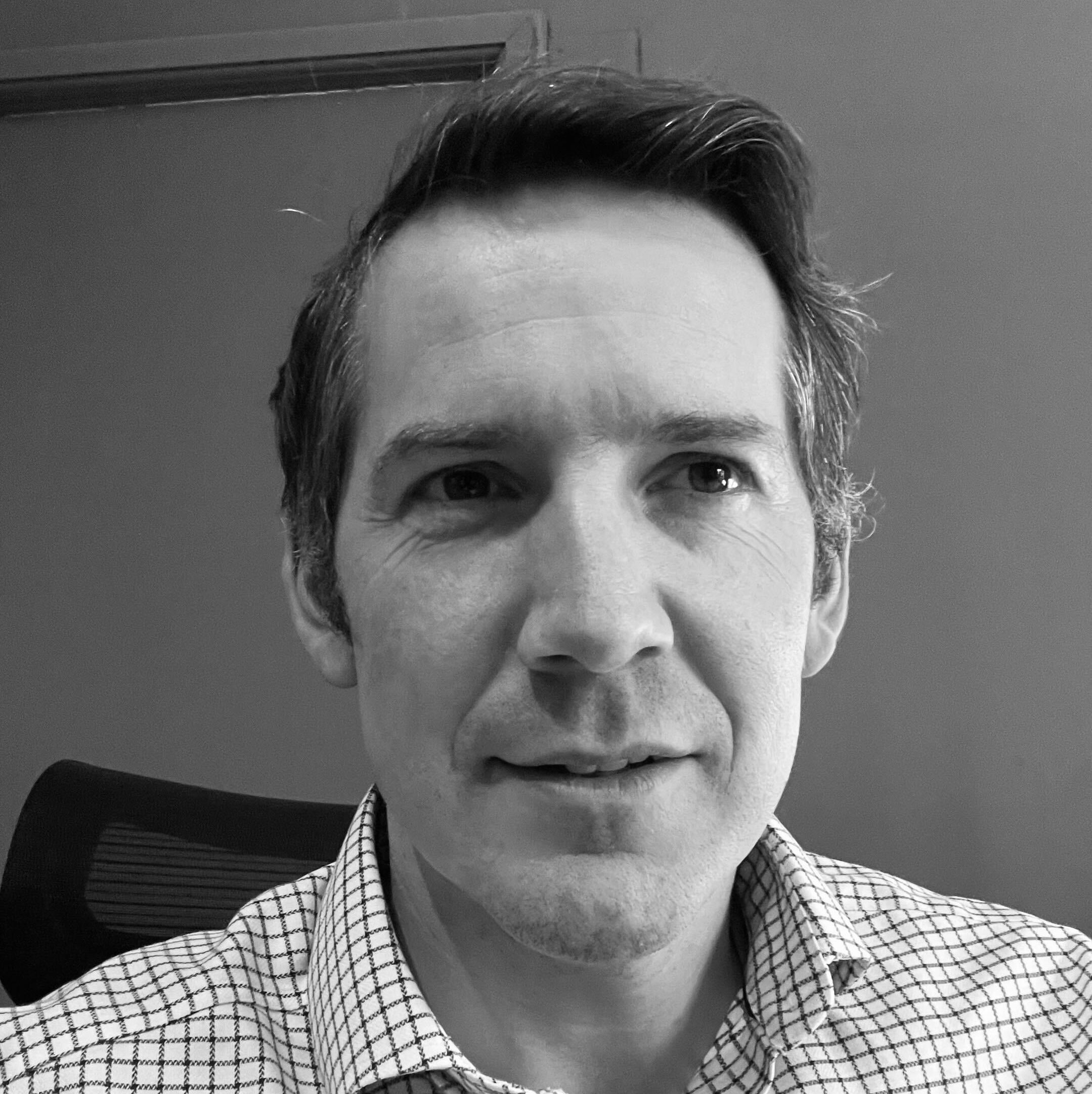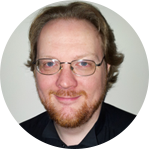 Your software and your confidence in it.
That's what we build.
We call our built-to-last approach to Ruby on Rails development "The Foxsoft Way." Our clients must like it because the majority stick with us for 8+ years, on average.
Here's what you can expect from us:
Transparent pricing
Up-to-date, reliable software product
Predictable support and regular upgrades
Full control of your asset (i.e., your software)
Clear, consistent communication from our team
Clarity on the roadmap, timeframe, and value
End users getting their jobs done effectively with your software
On-demand development team to augment any in-house staff with minimal disruption
Confidence that your partner is handling support & maintenance so you don't have to
In short, we get your software to where it should be and keep it there.
Learn more about The Foxsoft Way.
(Or, go ahead and book a 20-minute consult.)
Who we've helped





Struggling to hire an agency?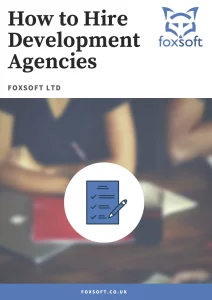 Any worthwhile development project has the potential for high reward but also a certain amount of risk. As the owner or executive responsible for acquiring technology it can be a scary and daunting prospect, especially if you're doing this for the first time.
​Hiring the wrong development agency can be an expensive mistake wasting time, effort and money.
Our crash course guide offers you a clear process for evaluating and hiring a development agency.